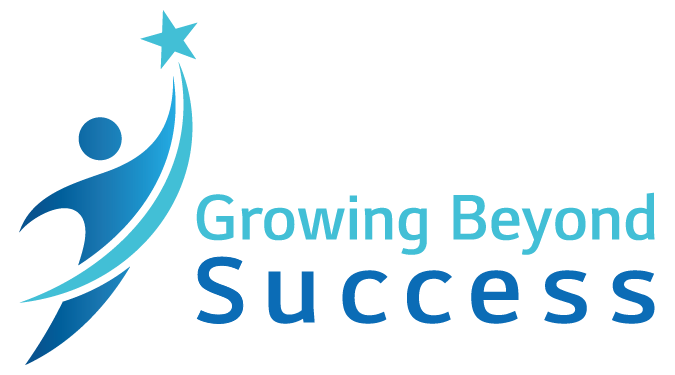 Coaching leaders facing new challenges
to achieve extraordinary results.
What are you looking to do?
The best refresh and reinvent themselves to meet the challenges ahead.
When Tiger Woods reached the top of the amateur world, he worked with his Coach to reinvent his swing so he could conquer the pros. Once he was the top professional, he did it again so he could stay at the top of the game.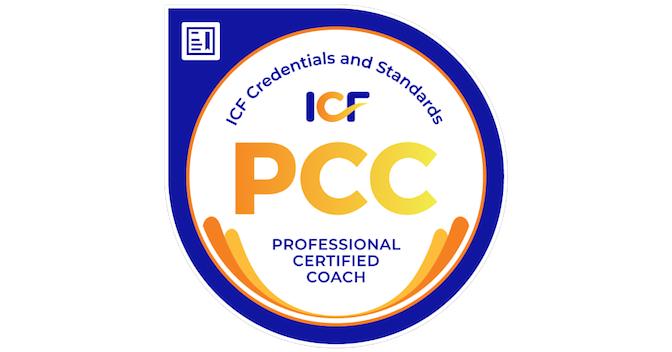 ICF Professional Certified Coach
Dan Winter is fully certified by the
International Coaching Federation!
Dan Winter
Dan is a proven leader and ICF certified coach with 30+ years of global, industry experience growing leaders, teams, and organizations. His approach is pragmatic, grounded, challenging, and supportive, keeping the focus on you, your business, and the challenges you are trying to solve. Dan has worked with international leaders in Finance, Product Engineering, Manufacturing, Infrastructure, Legal, Compliance, Security, Information Technology, Investments, and non-profits driving improvements in both mature and well-established businesses as well as to those that are in start-up mode or driving urgent transformation.
Dan has an MBA from the Peter F. Drucker School of Business and Masters in Organization Behavior from the Claremont Graduate University, and is an experienced user of DISC, Hogan, LPI, and numerous 360 instruments.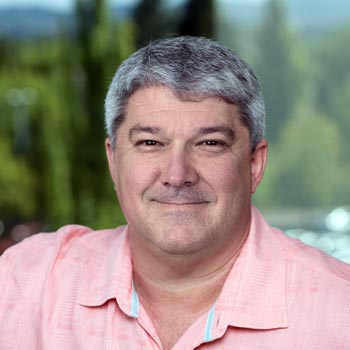 Click Here for a free First Lesson:
Expand Your Observational Depth